Incentivize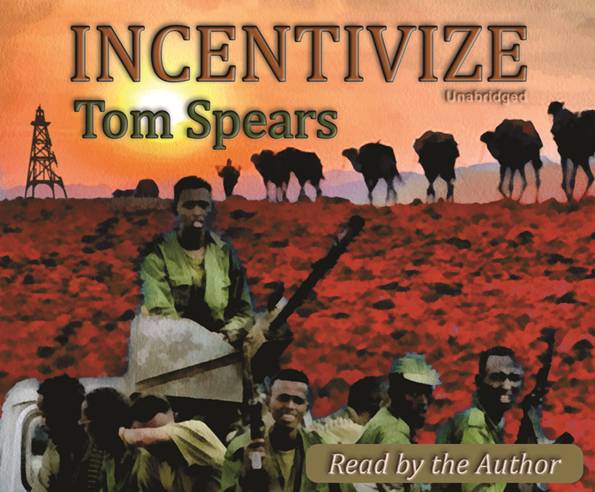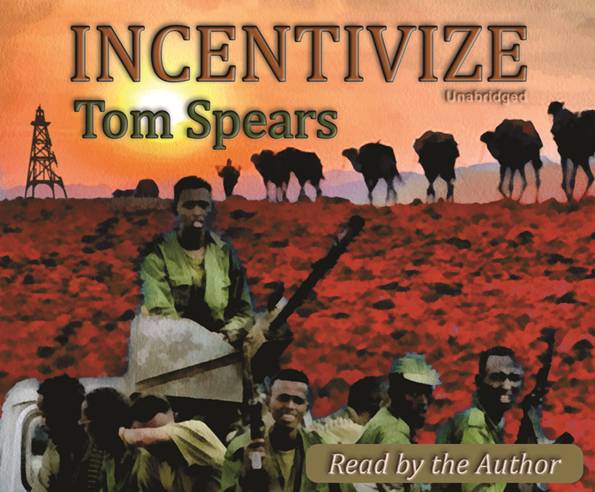 Incentivize
Set in Ethiopia, Incentivize focuses on corporate greed, and the price paid when someone uncovers it. Price exclusive of shipping -- $5.00 for first item, $3.00 for subsequent items.
Geologist Julia McCoy is in her first job, and seems to be the most unlikely person ever to challenge management at Matrix Corporation's Ethiopian mining subsidiary. Despite the apparent risks during her site visit, she pushes EthioCupro's top two executives too far.
The company has an unusual relationship with supplier INCENTIVIZE LLC, and McCoy suspects the managers are using it to rake off profits from the Ethiopian copper mine. How they are doing it, and the larger scheme, however, are completely unclear.
After McCoy appeals for help from Matrix lawyer and friend, Randy Esteban, the threatened men arrange for the young woman to have an accident during a weekend get-away. To everyone's surprise, she eventually ends up in the control of terrorists.
Esteban has his hands full trying to manage McCoy's over-protective father, the senior executives at Matrix headquarters, and at that same time organize a search for the missing woman.
Meanwhile, the secret of INCENTIVIZE begins to unravel, and the men at risk become willing to take increasingly insane risks in order to keep their secret from being exposed.